Build your
digital brands from zero to hero.
Reflect your values by a unique visual identity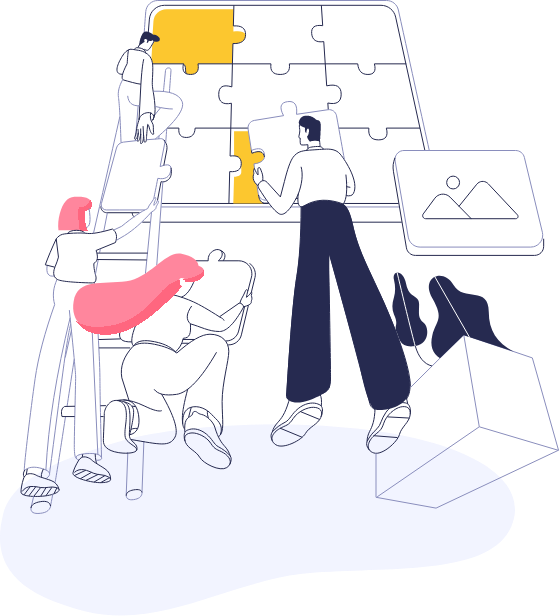 At Avanest, we believe in innovating, creating something different, help you do you business effectively and boost revenue. We help people develop their ideas from conception to completion, if you have an idea than we can make it a reality. Every project is different and we treat every project differently no more copy other designs and pasting new colors, no more using theme, we treat every website uniquely so your brand can stand out from the rest.
Get your brand the unique attention to detail that we provide.
Let's check our awesome service
A picture is worth a 1000 words, and great design is priceless. Designing is heart and soul to stand out, attract more customers and leave a lasting impression on your cients. Keeping that in mind, we are able to create creative, lively designs that align with your brand, values and target audience.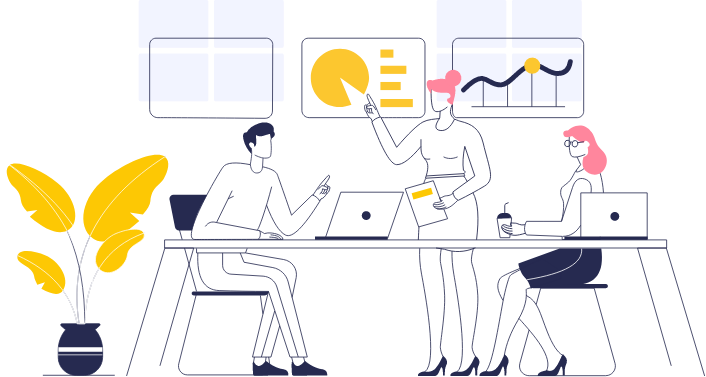 How they are satisfied
with our service.
Here is a sneak peak of
our recent work.